About Duffy's Aircraft Sales and Leasing Inc.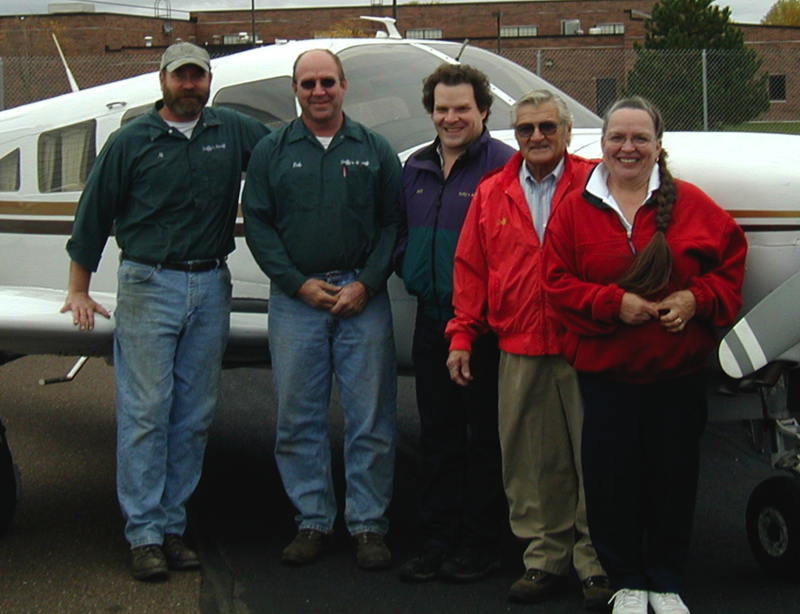 About the Gaier family and Duffy's Aircraft

Duffy's Aircraft Sales and Leasing Inc., is a family owned Business. Duffy's was founded in 1974 by Harold and Alice Gaier in Neillsville, WI. At the time we were just located in Neillsville so we were called Neillsville Aviation Inc., We offered many different services from Neillsville throughout the ages. In 1984 the opportunity presented itself for us to start up an operation in Marshfield, WI. We decided that Neillsville Aviation Inc. would no longer be a good name to call ourselves, so we became Aviation Services Inc., Our business grew to such a size that in 1991 we decided to sell our Marshfield branch. At that time we then became Duffy's Aircraft Sales and Leasing Inc., and we continued to operate from our Neillsville location. In 1999 the opportunity came back to us to again start a Fixed Based Operation at Marshfield. Presently we operate both out of Neillsville and Marshfield WI. Our main office is in Marshfield.
The Gaier's have been in aviation since the early 60's. Both Harold "Duffy" and his wife Alice strive to provide a safe, friendly and family type atmosphere. Their Sons, Robert and Jeffrey have joined them in following this pursuit.


General Staff at Duffy's Aircraft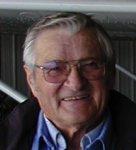 Harold "Duffy" Gaier - President, Owner, Designated Pilot Examiner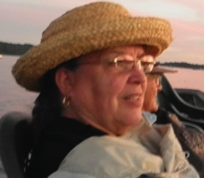 Alice Gaier - Vice President, Owner, Chief Financial Officer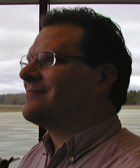 Jeffrey Gaier - General Manager / Airport Manager (MFI)
Walt Embke - Facilities Maintenance Not Pictured
Flight Instructors at Duffy's Aircraft



Gary Buchanan - Certified Flight Instructor, Airplane Single Engine Land
Justin Smith - Certified Flight Instructor Instruments, Airplane Single Engine Land, Certified Flight Instructor, Instruments, Multi Engine Airplane (Part Time)
Ed Plotka - Certified Flight Instructor Instruments (Part Time - Not Pictured)
Aircraft Mechanics At Duffy's Aircraft

Robert "Bob" Gaier - Aircraft Airframe and Power Plant Mechanic
Allan "Al" Hatz - Aircraft Airframe and Power Plant Mechanic Inspector